THIS SITE WAS DESIGNED TO WORK BEST ON THE FIREFOX WEB BROWSER.
If you receive errors, just note that it is my copy protection software at work.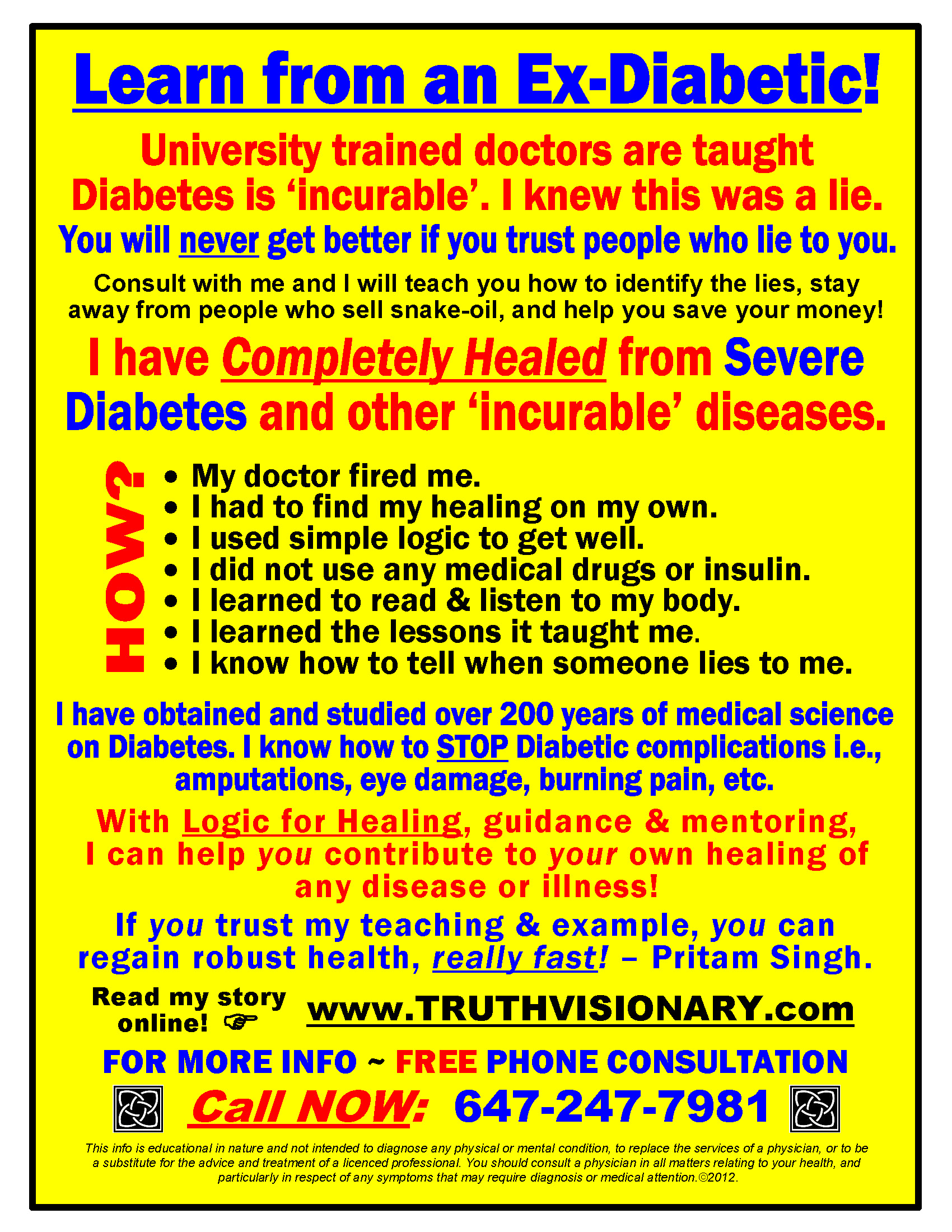 You have come to a website of a man who has discovered the reasons behind why people develop illnesses and how health can be restored. From his own experiences, he has gained a PhD-like knowledge about many illnesses

and health restoration

that no university on this planet, currently teaches. He has a wide spectrum of knowledge and experience that can help you get better from your illness.
While you browse this website, keep in mind the analogy of a snowball. As it rolls down the hill, it will pickup speed. As it picks up speed, it will become bigger and weigh a lot more.
If you are at the beginning of your illness, it will be like that small snowball. There are many things that can be done, right away.
With timely intervention, the little snowball of illness does not need to grow into a much bigger illness. If your illness has grown a lot bigger, then just like there are ways to tackle a much bigger and heavier snowball, your illness can be dealt with likewise.
There are many ways to handle a small illness, before it picks up speed and brings with it, incredible amounts of pain and suffering.
If you have an illness and it has already picked up speed, there's no need for you to give up. Read the rest of his website. He has had many illnesses and then became better. You can do this, too!
If you take the above analogy and apply it to your illness, he can help you become better. He will teach you how to become well. This is based upon a practical knowledge that he gained from his own successes.
You can either work with the people who tell you that there is no hope for you to ever become well or, you can decide to work with him. Please choose wisely. (Revised July 16, 2018)
©Copyright 2007-201

9

TruthVisionary Healing Diabetes™ All Rights Reserved.